So I guess a new version of Windows came out this week
It's been a pretty cool week with Windows 10 launching and such. Today isn't just a blue moon, but also Sys Admin Appreciation Day. Let's celebrate by not forgetting our passwords or maybe get them this
new Nerf gun
.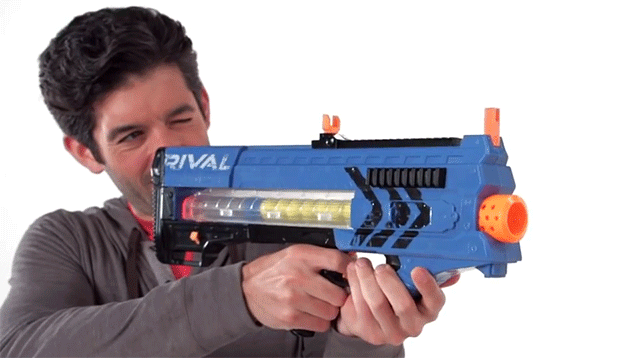 10 because it's so awesome, 9 wasn't enough.
There was a lot of talk about Windows 10 this week (
The Register's take that Sys Admins will be meh
, and
Wired says there's still stuff missing
). The biggest question will be when to upgrade. For personal machines, I like living on the edge and would probably upgrade right away. Work is a different story... For the more cautious at home, waiting for the first round of updates would be a good idea.
Privacy? Naw no one wants that!
Since no one
really
needs to
ever
have secure or encrypted emails,
Pakistan has banned the Blackberry Enterprise Server
. Jeez I can't see how
that
could be a bad thing at all!
Hug a sys admin today!
It's sys admin day today...and besides what it's like to be
the unofficial IT person
, yes this is exactly
what IT folks translate what you say
.

Until next week...
View All Posts