Vancouver, BC — Microserve's annual charity auction to raise funds for the British Columbia Institute of Technology (BCIT) Foundation to support students' education through the Microserve Award was a great success – it raised $10,000 to support BCIT students.
"At Microserve we are passionate about making a positive impact on the communities where we live and work, which is why we are committed to partnering with leading post-secondary institutions like BCIT to help increase access to higher education. I'm extremely grateful to all of our clients and partners who helped make this year's fundraiser such a great success. The money we raised will go towards Microserve's BCIT scholarship fund, which was established to provide students with improved access to quality education," says Heather Schaan, the VP and General Manager of Microserve.
The Microserve Award was established in 2014 and is awarded to a 2nd year, full-time student enrolled BCIT Computer Information Technology program who received outstanding marks in first-year courses, or who has demonstrated a combination of high academic standing, leadership, service and/or all-round performance.
"I would like to thank Microserve for supporting BCIT students with the generous donation of $10,000 towards the Microserve Award. With the costs of living in the Vancouver area increasing, students are facing many hardships, but with Microserve's support, we can make education more accessible in our community," says Chrystiane Vezzani, the Awards Coordinator at the British Columbia Institute of Technology Foundation.
For more information about the British Columbia Institute of Technology Foundation, visit their website.
About British Columbia Institute of Technology
Through their six Schools, BCIT offers programs and courses to close to 50,000 students. Their professors also collaborate closely with business, conducting training, offering knowledgeable counsel, and assisting in the commercialization of ideas. Visit their website to learn more about the industry services they provide at BCIT.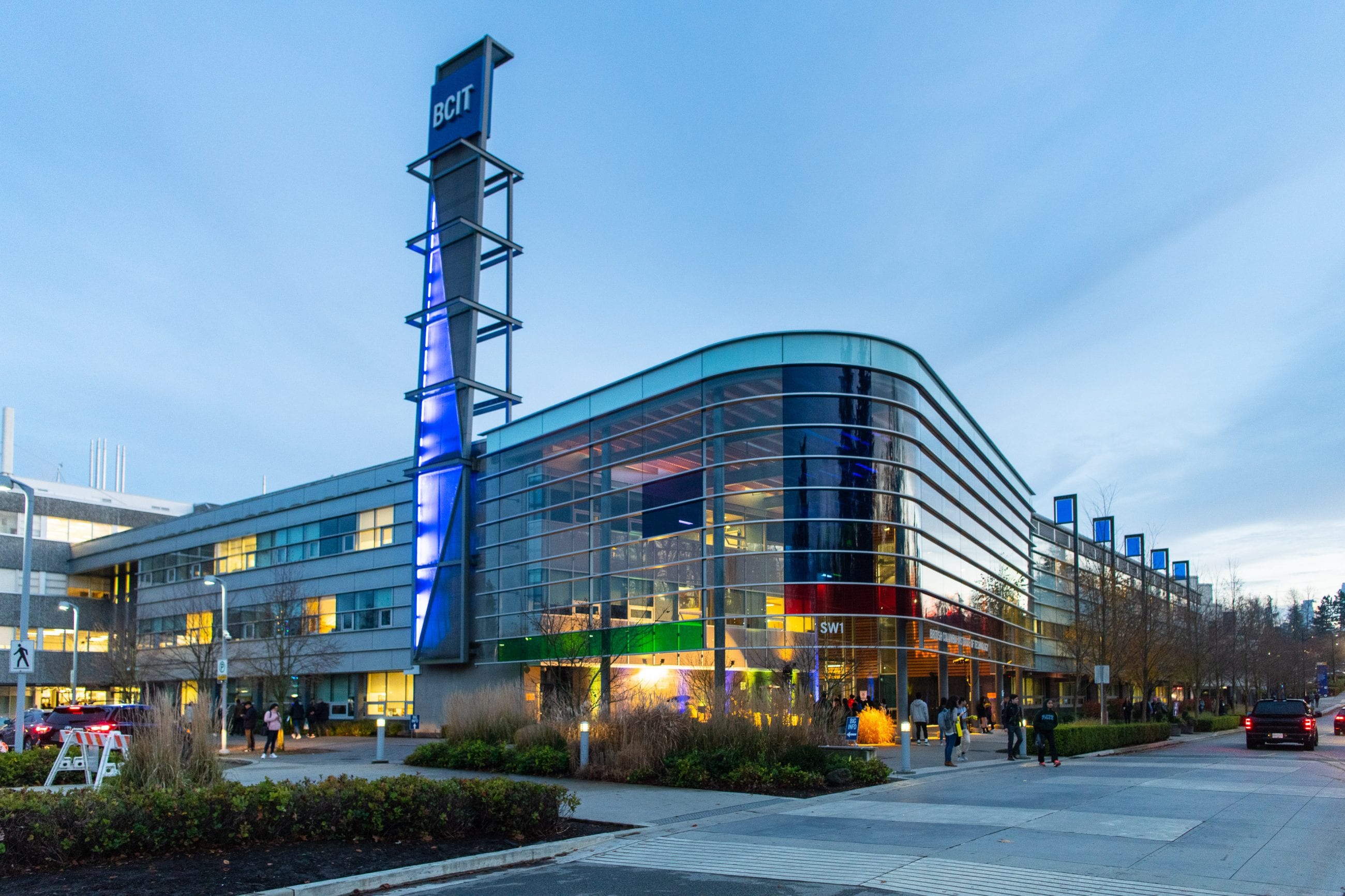 About Microserve – Your Partner for IT Solutions
Microserve exists to help organizations across Canada leverage IT solutions to achieve their goals. Our approach to client partnerships is different than your average IT provider. Instead of taking a one-size-fits-all approach, we focus on providing a customizable IT service that is specific to the needs of each client. Our clients have trusted our experience, commitment to excellence, and insight to keep all their technologies running and optimized for the future.
Microserve is headquartered in Burnaby, BC, with offices in Victoria, Calgary and Edmonton. Founded in 1987, we support the IT needs of businesses and organizations across industries throughout British Columbia and Alberta, with clients ranging from small to mid-sized operations and enterprise-level organizations. We partner with each of our clients, regardless of size, to provide custom, responsive IT support and solutions that propel our clients toward their goals.
For more information, contact:    
Microserve   
1-800-661-7783   
or visit: www.microserve.ca